Welcome to our
Specialist Centre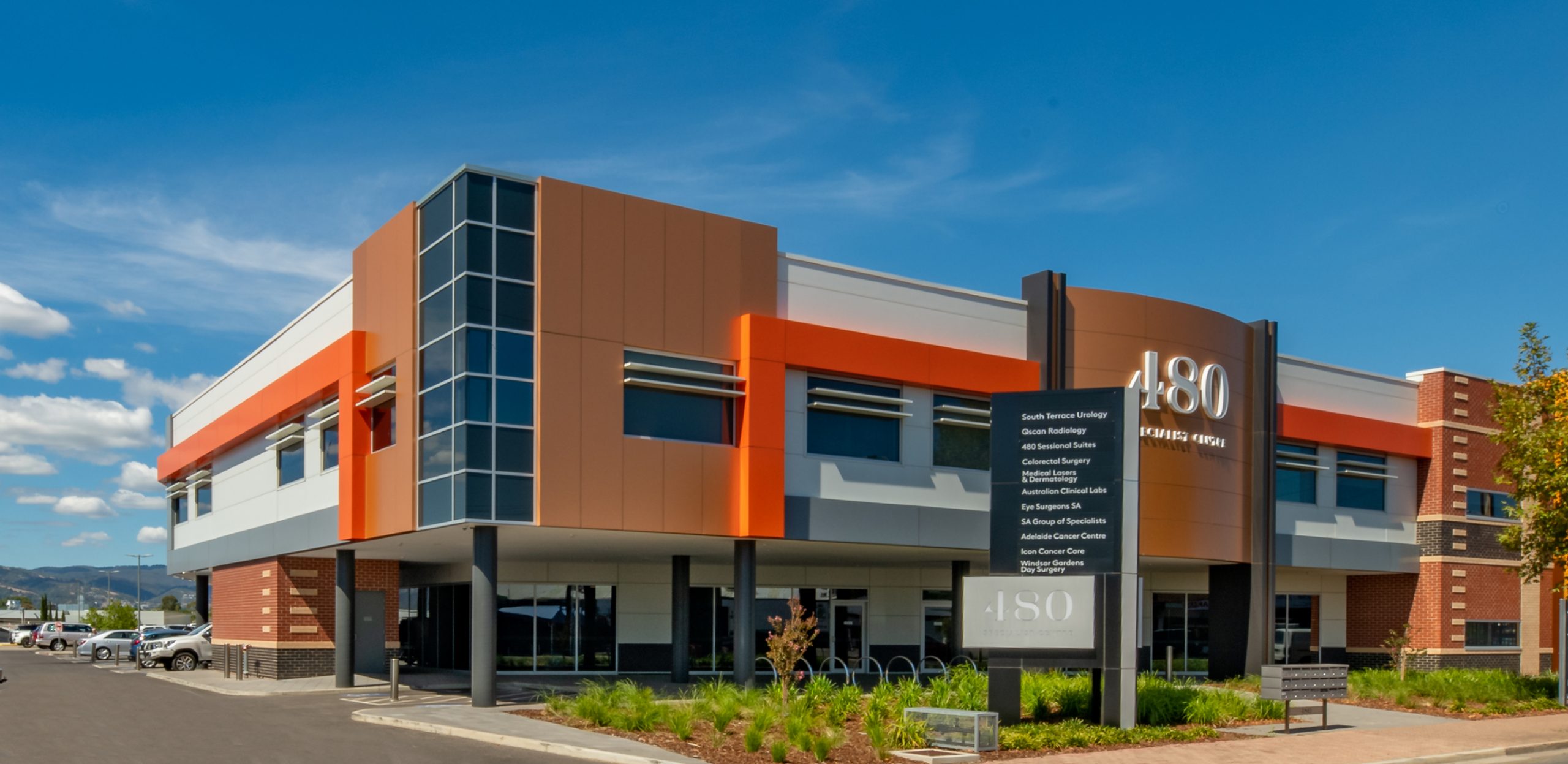 The 480 Specialist Centre offers a new home for specialists and patients in a convenient location with plenty of FREE onsite parking in Adelaide's North Eastern suburbs.
The purpose-built state-of-the-art 480 Specialist Centre provides a calming and welcoming environment and is home to a range of specialists including:
We are also home to 480 Specialist Cafe, open 7am - 4pm Mon-Fri.
Now Open - Windsor Heart & Specialist Centre. Founded by a group of established cardiologists, the team strongly believe all patients deserve exceptional and integrated care.