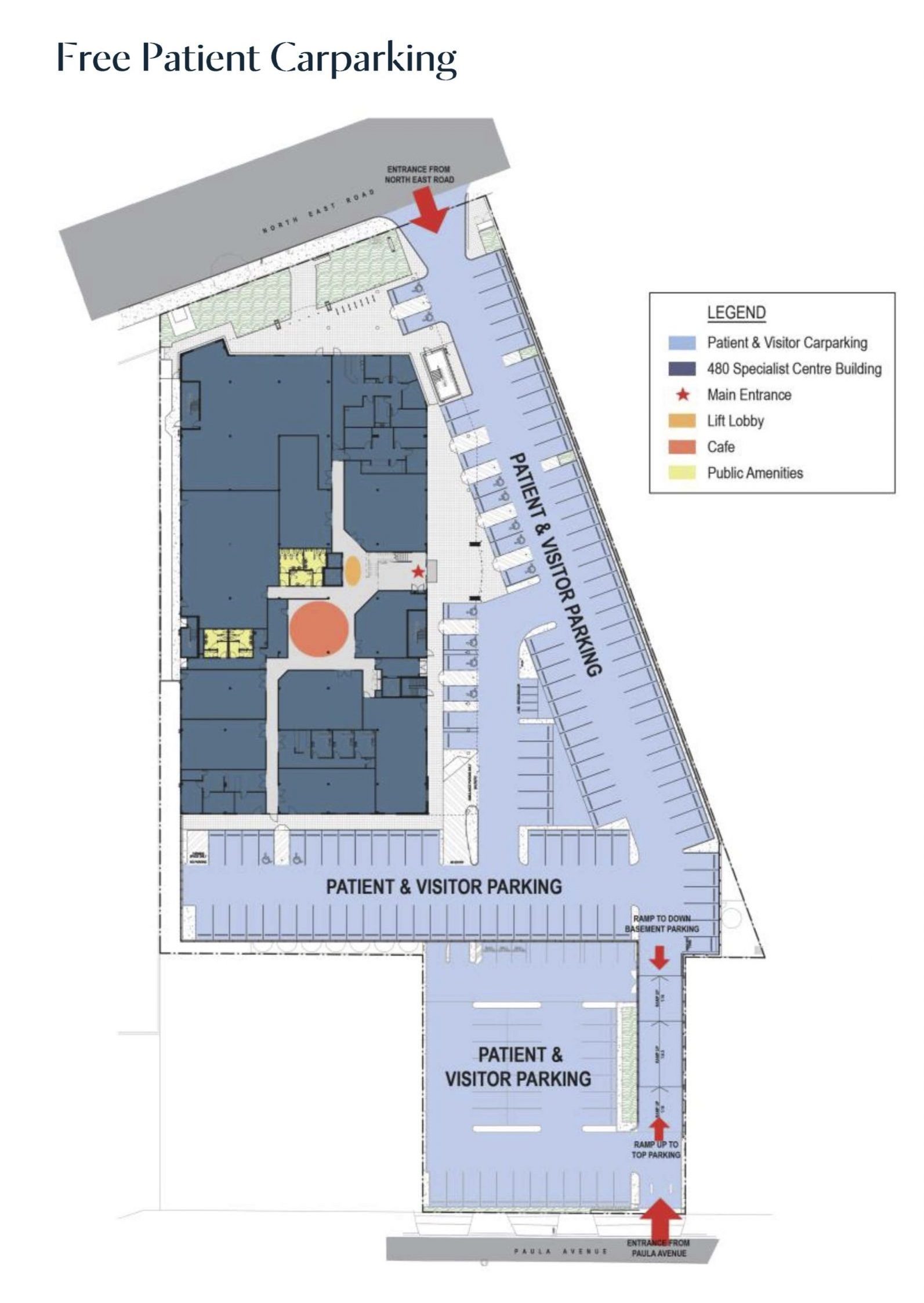 What's here

The 480 Specialist Centre is home to a range of medical specialties, including oncologists, gastroenterologists, ophthalmologists, pathologists, dermatologists, colorectal surgeons and general day surgery facilities. You'll also find 480 Specialist Cafe NOW OPEN.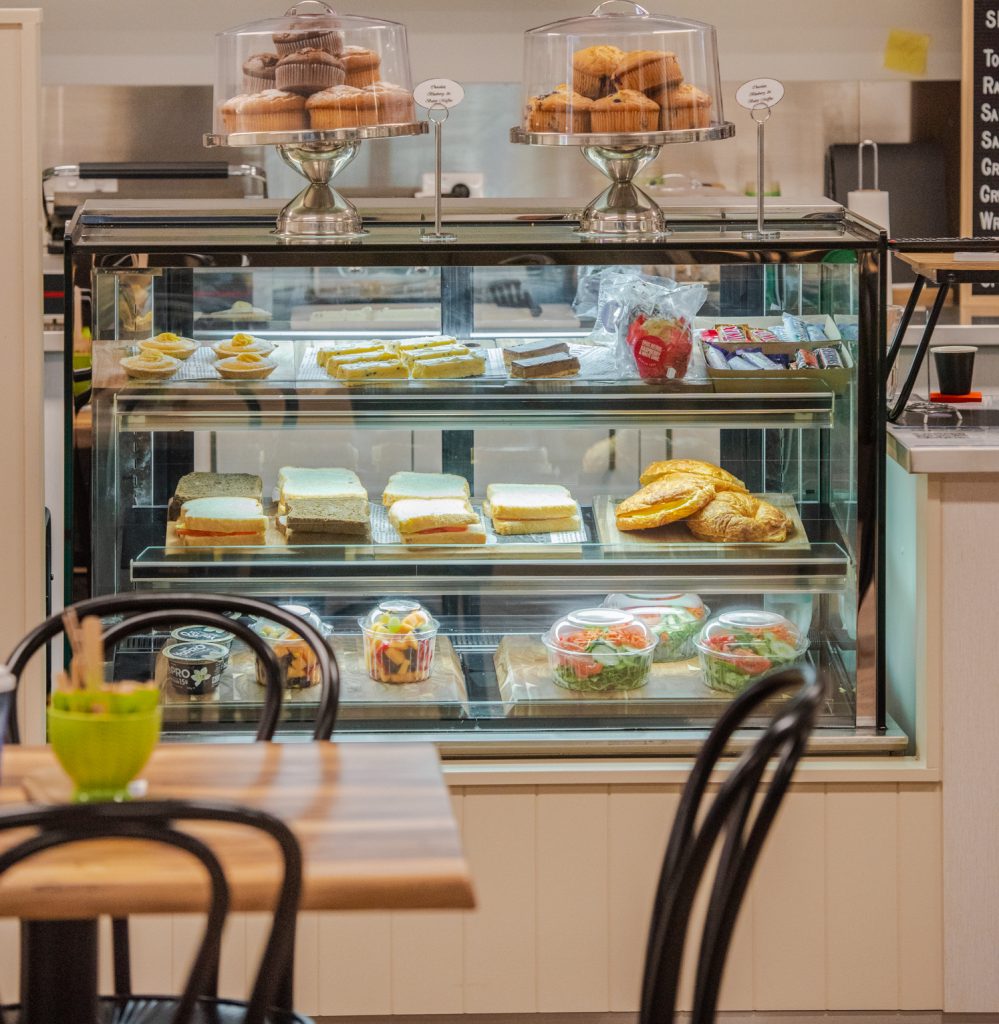 480 Specialist Cafe offers a range of light lunches, freshly made sandwiches, focaccias, wraps, rolls, salads, coffees and of course delicious treats to top it off.
Lunch orders and catering options available.

How to get there

The 480 Specialist Centre is located in Windsor Gardens, just 12km from Adelaide's Central Business District (CBD).
The Centre is a short 20-minute drive from the CBD, or bus ride on the Adelaide Metro 273 or 271 bus.
Where to park

There is ample on-site car parking at the 480 Specialist Centre, with 150 car parking spaces available, free of charge, for patients.
Entrances

When you arrive at the 480 Specialist Centre, please enter through the main entrance on North East Road. Or you can enter the centre via Innes Road, then Paula Avenue.