Medical Lasers and Dermatology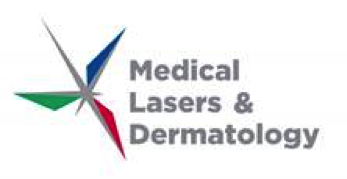 Suite 3, Ground Floor

Monday- Friday 8.30am – 5pm
Medical Lasers is Adelaide's premier clinic specialising in laser hair removal, electrolysis, skin rejuvenation, Dermafrac, non-surgical injectable and dermal fillers. We also offer miraDRY treatment for underarm sweating. The clinic was established in 1994 by two of Adelaide's leading plastic surgeons, Dr Tony Moore and Dr Tim Edwards.
Our dermatologist, Dr Shirato, has areas of interest in acne, eczema, psoriasis, skin cancer and laser medicine. She understands the importance of healthy skin and the impact of skin conditions on patient's physical and psychological wellbeing. She places importance on good communication and involves her patients in the decision making process so that they feel empowered when managing their own skin condition. Dr Shirato is also experienced in cosmetic and laser treatments of the skin.
Dr Tim Edwards has been a specialist plastic and reconstructive surgeon since 1998, honing the craft he developed over ten years of postgraduate surgical training. Tim is one of the founding surgeons of Adelaide Plastic Surgery, developing an experienced team of plastic surgeons, anaesthetists, medical and nursing professionals, and administrative staff, who all play their role in ensuring the highest level of patient care and safety.
Dr Tim Edwards
Dr Kyoko Shirato