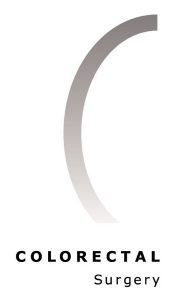 Suite 7, Ground Floor

Monday to Friday, 9am – 5pm
Colorectal Surgery provides services for patients with colorectal surgical conditions including colon and rectal cancer, inflammatory bowel disease, diverticulitis and rectal prolapse.
A number of Colorectal Surgery's surgeons offer robotic colorectal and general surgery services, including hernia repair as well as easy access infusaports, lap chole and lap/open inguinal hernias.
Colorectal Surgery also specialises in innovative surgical treatments of haemorrhoids, anal fistula and anal fissure. Easy access, one stop colonoscopy services are available and a specialist stomal therapy service.
Professor Peter Hewett
Mr Andrew Luck
Mr Darren Tonkin
Mr Shanthan Ganesh
Mr Jimmy Eteuati
Mr Jonathan Yong
Mr Christopher Lauder